Premium Gourmet Recipes
Handcrafted in small batches from our store in Kalamazoo, MI. The rich and intense flavors of our popcorn are created using a combination of simple and natural ingredients. The bursting flavors of Good Batch are sure to keep you reaching into the bag for more!
Visit our new location!
Our shop is now open. Visit us at 635 N 9th St in Kalamazoo. Friday, Saturday and Sunday 3-9 pm.
Made fresh in small Batches in Kalamazoo, MI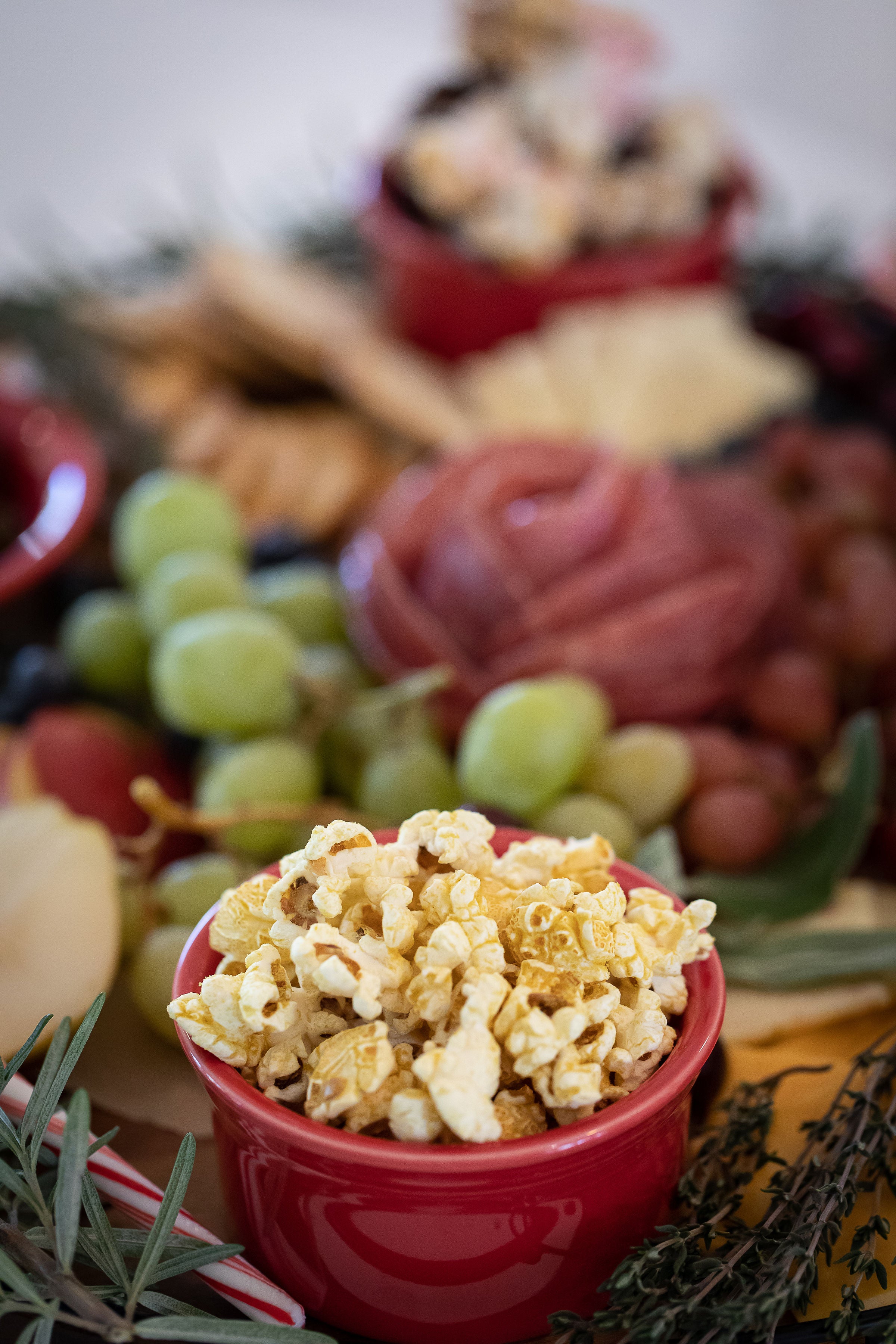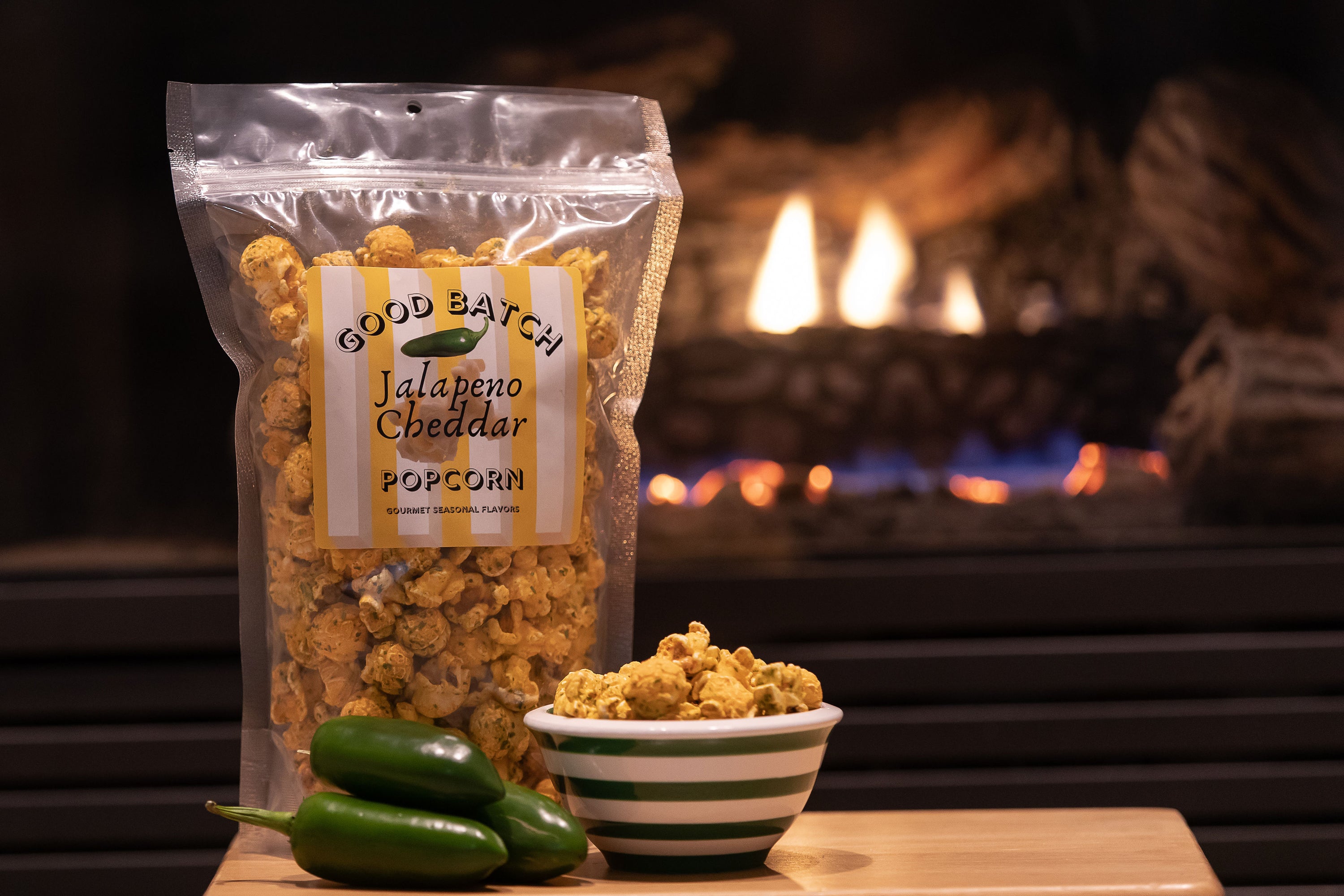 Meet Kari
I'm passionate about popcorn. I've created rich and authentic flavors using simple ingredients that start with high quality locally sourced kernels— We want this to be the best popcorn you have ever tried!